Vanilla Sugar Cubes
1 Cup Vanilla Sugar
1 Tablespoon water
or
1 Cup Sugar
1 tablespoon vanilla extract

Mix the water with the vanilla sugar.


You can find all kinds of things to be molds. These are small little cups.
I spray the cups with a little non stick spray first.
These were little metal cutters.
A mini ice cube tray works well also.
Here is a great recipe to use vanilla sugar cubes in.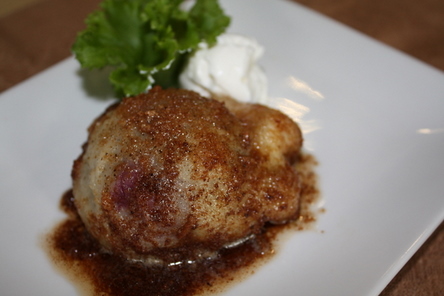 Shop more vanilla products
The Vanilla Company Retail Store
Thank you, and if you have any questions,
I would love to hear from you about what you
like to cook or any recipe requests.
Email me at stephen@kitchenproject.com