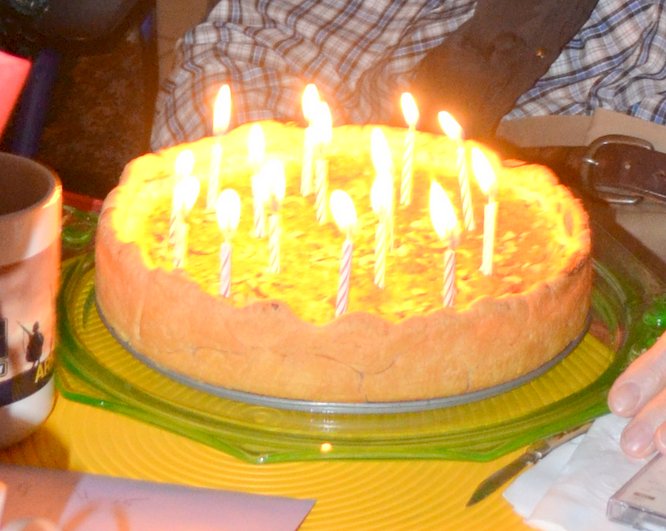 Just a few weeks ago we made for my Dad's 90th birthday by his request we made a German Cheese cake called Käsekuchen in German.

This Cheese cake was my grandma's recipe that is over 100 years old and uses old fashioned dry curd cottage cheese sometimes called farmer's cheese or Handkäse. You can also rinse off the cream from store bought cottage cheese so you can crush it to make it creamy.

If your ambitious, why not make your own dry curd cottage cheese from scratch, which is as easy as adding a bit of lemon juice to milk at the right temperature. In the newsletter there is a link to a pictoral recipe how I do that.

Of all the different German dessert specialties, from Black Forest Cherry Torte to Apple Strudel this is my dad's favorite. He likes it because it isn't quite as rich as a New York style cheese cake and not as sweet. He also likes the bit of texture that the dry curds give.
My Grandma also had a wood stove so there was no temperature gauge on it.

She would put a piece of paper in the oven door wait a few seconds and pull it out to see how hot the oven was.

I remember that wood stove and putting wood in the dumb waiter that came up right next to the stove so we could start it in the morning.

Does anyone use them any more?
My dad requested Käsekuchen ( pronounced der KAYZA-kooken) for his birthday
a few weeks ago so we did it up with candles and the works.
| | |
| --- | --- |
| | My sister and I picked fresh peaches off her tree and made a peach sauce to go with the Käsekuchen. Then we jarred peaches and some of the sauce for winter gifts. It was a fun time. |
So here is the recipe for KäseKuchen that we served with peach sauce and fresh whipped cream.
The peach sauce was simply peaches simmered with a little allspice, ginger and vanilla bean and
then pureed. We didn't use Cool Whip, not for this one. We used real heavy whipping cream.
The whipped cream was not feared by calorie counters just a few streaks left in the bowl.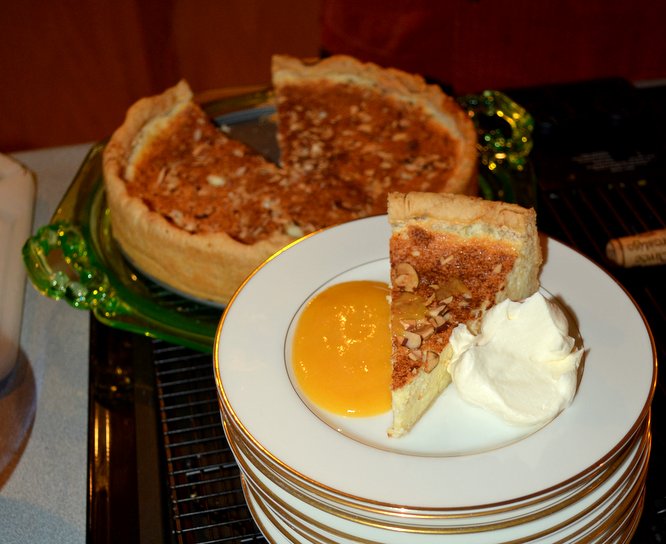 Go here to make Käsekuchen with step by step pictuers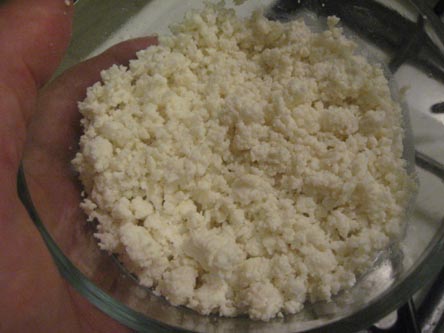 To make your own dry curd cottage cheese called Handkäse for the Käsekuchen,
here is a recipe with step by step pictures
~~~~~~~~~~~~~♥♥♥~~~♥♥♥~~~~~~~~~~~~~
The first Oktoberfest in 1810.. If you look close in the center it is a
horse race that was the main event.
They stopped the races in 1960.
For more Information on Oktoberfest History
~~~~~~~~~~~~~♥♥♥~~~♥♥♥~~~~~~~~~~~~~
Our Family
Cookbook

Comes with over 50 Bonus recipes with Step by Step color pictures.


16.97
I include
Over 50 Bonus Recipes with Step by Step Pictures

On CD
I am very proud of these recipes as they take a lot of the
guess work out of making these fabulous German specialties.

Simply open up the recipes with step by step pictures and print out the item you like. I keep mine in a notebook.
See the Whole List Here of Recipes Here
Berliners

Apple Kuchen

Apfel Strudel

Stollen

Pfeffernusse

Lebkuchen

Springerle

Zimmsterne

Bratwurst

Sauerbraten

Rouladen

Wienerschnitzel

Old Fashioned Home Made Noodles

German Potato Salad

Potato Dumplings
(Kartoffel Knödel)

Spätzle

Gefulte Nudeln

Chicken and Dumplings

Rotkohl
(Sweet and Sour Purple Cabbage)

Potato Pancakes
(Kartoffelpuffer)


See the Whole List Here of Recipes Here

~~~~~~~~~~~~~♥♥♥~~~♥♥♥~~~~~~~~~~~~~

If you liked Recipes from a German Grandma...

From Germany with Love,
By Aileen Block

This is a nice companion book to Recipes from a German Grandma.
From Germany with Love tells more about the story of my grandma, Emma Block, growing up in a little town in Baden/ Würtemberg, Germany near Heidelberg named Steinsfurt. Then at the age of 15 immigrating to the United States, taking a train with one of her sisters and brothers to Hamburg and sailing the Atlantic with other hope filled Germans wanting to make a life in the "New World". It was not easy but with good values learned in her German upbringing made a full life, had a wonderful family with lots of fun and celebration including great German meals.


Order Here
14.97
~~~~~~~~~~~~~♥♥♥~~~♥♥♥~~~~~~~~~~~~~
Big Bear Oktoberfest Has Started
Every weekend through October in Southern California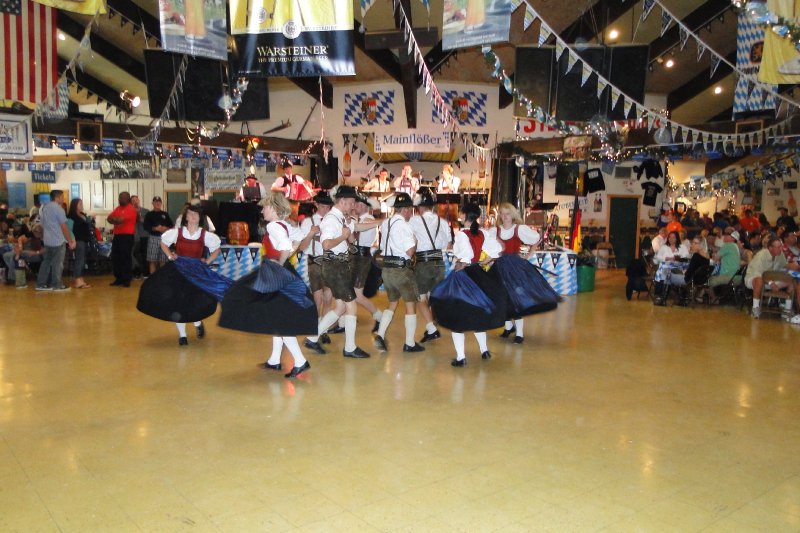 Helen, Georgia Octoberfest Festival
this weekend and through October