Gefüllte Paprikaschoten
(Stuffed Bell Peppers)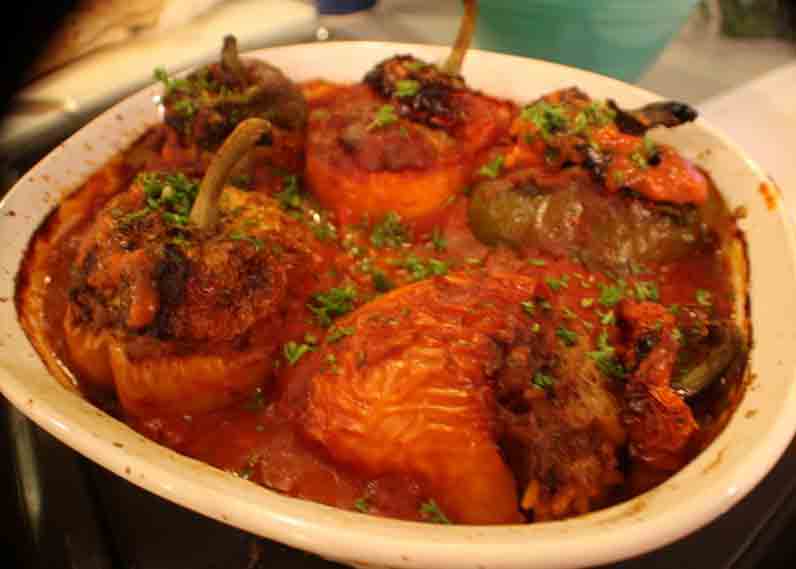 Filling a pepper is something many of us ate in the mid 20th century watching Lassie, Leave it to Beaver. Gunsmoke or the Ed Sullivan show.

I don't know exactly when Germany started doing stuffed bell peppers. Maybe they did them before the Americas, except I don't usually see a lot of rice used in German cooking. Maybe they ate them as well and then watched the Rudi Carell Show.

In doing a lot of research for German stuffed pepper recipes many called it Deutche retro-essen, or retro food.


More on the History of Bell Peppers in our world
My friend Oliver Mühling said that he doesn't usually like peppers but he
loves the peppers stuffed with meat and rice that his mother makes when he
grew up in Sinsheim in Baden Wurttemberg. Now Oli would have to use a
meatless filling as he like many Germans have gone Vegan. As another friend Bridgitt
from Bavaria said to me the other day, "My husband and I are now Wegans".
Anyway when I make this now with a German touch I use the 3 meat blend
of beef, veal and pork that I see in lots of German recipes.
Come into my kitchen and let's make Gefüllte Paprikashoten
with step by step pictures.
For a lower carb version made with ground turkey and cauliflower rice
try this recipe
~~~~~~~~~~~~~~~~~~~~~~~~~~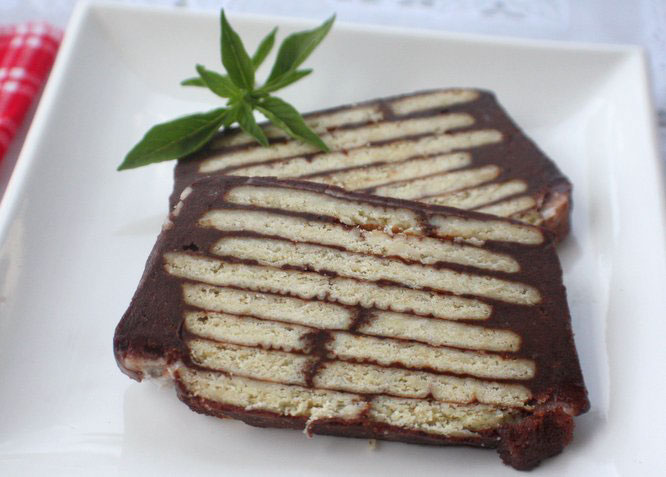 This cool no-bake dessert is very popular in Germany and some folks
like to have it for a birthday cake, that is made in a long loaf pan.
Perfect for the hot summer.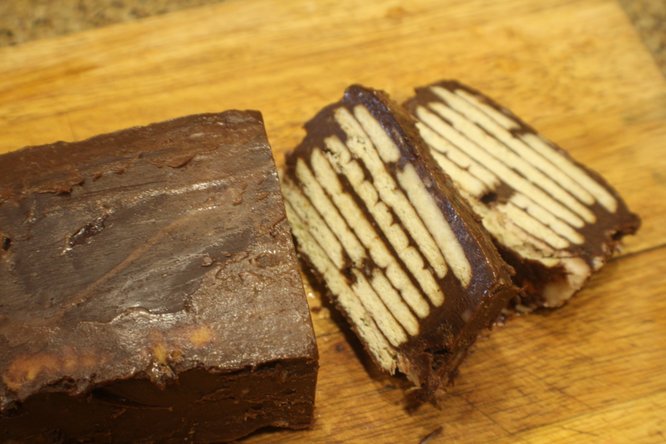 The name of this cake is interesting.
Kalter = Cold and Hund = Dog
Cold is not so difficult to figure out but
what does a dog have to do with this?
Dagmar Barnekow that lives in Rhine/Westphalian region of Germany
solved the mystery.
The dog has to do with it looking like a coal mining dog
that was often a Terrier or Schnauzer that has a box like appearence,
like the dark cold cake.

a load of coal with the mining dog.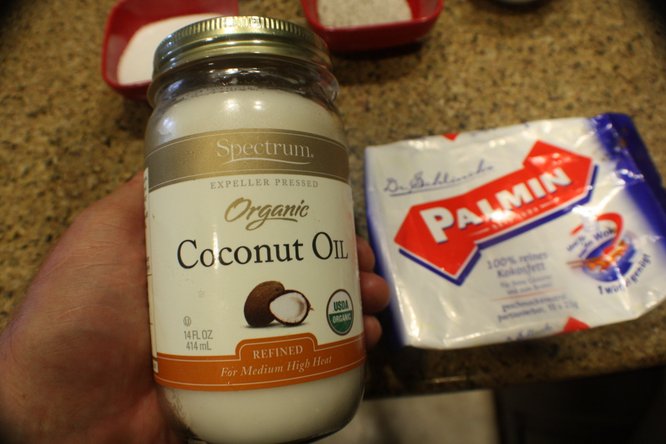 In Germany Palmin, which is coconut oil is the choice for almost
all recipes for Kalter Hund. In the states you can now find
coconut oil because it is good for you now!
Come into my kitchen and let's make Kalter Hund with
step by step pictures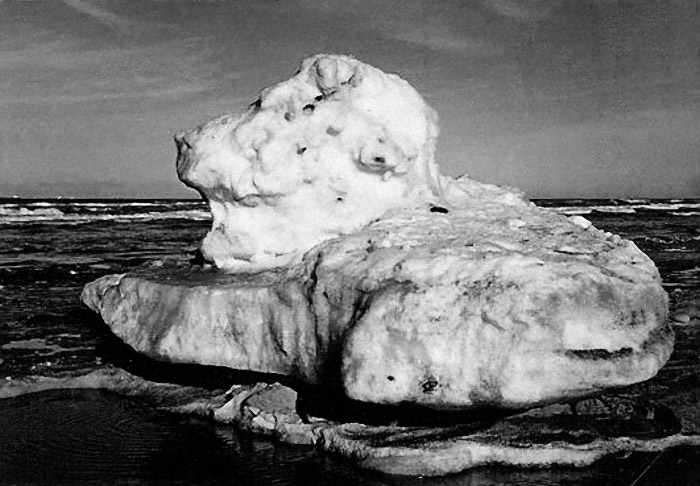 a real Kalter Hund ...!
~~~~~~~~~~~~~~~~~~~~~~~~~~~~~~~~~~~~~~~~~~
A great addition to this project. The story of my heritage that is so
important to preserve and so should you. This may bring back good
memories and inspire you to write your own memories which is important
to your kids and family. SOMEDAY they will be interested.
| | |
| --- | --- |
| Below are a few of the Step by Step Recipes Featured. Print them off when ready to cook and keep them in a notebook. | |
Sauerbraten

Bratwurst

Pan fried Chicken Schnitzel

Apfel Strudel

Old Fashioned Home Made Noodles

German Potato Salad

Springerle

Spätzle

Gefullte Nudeln