Some Spring Recipes
Dumpling that Saved a Town and A Spring Food Winner, Rhubarb
Spring is here and so it is time to think about the first seasonal fruit and Veg. I am still making some dumplings from my big project with dumplings, many of them Dumplings from my German heritage.

Since I just got done with dessert dumplings I wanted to share one of my favorites, the Dampfnudel. there are both sweet and savory Dampfnudels and it has the coolest history of any food. The stuff you could make a movie out of. The town of Freckenfeld, Germany was saved during the 30 years war by none other than the Dampfnudel!

Rhubarb is a sour choice for so many folks but is one of the sweet signs of Spring when you see it coming up in the garden. It is very healthy so a real great choice to add more recipes to your culinary repetoire.
Enjoy!
~~~~~~~~~~~~~~~~~~~~~~~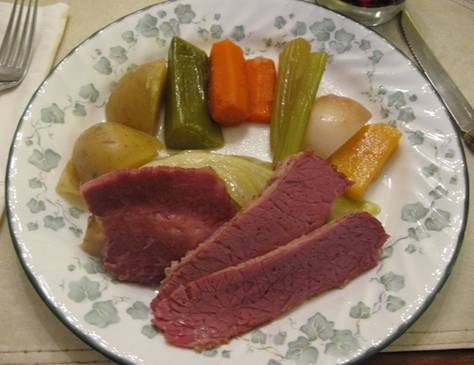 Brining your own Corned Beef for St. Patrick's Day

Talking Frittata
In Defense of One of Our Thanksgiving Favorites, Mashed Potatoes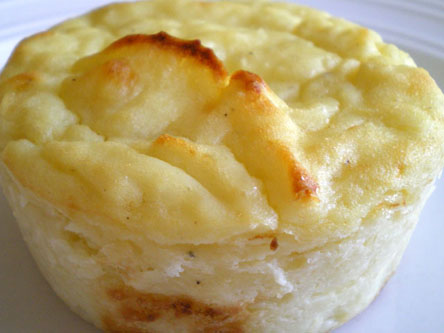 Letting your Halloween Imagination Go in the Kitchen
Also Kids Love making "Off Beat Treats!"
Go Here for the Goulish Recipes!
~~~~~~~~~~~~~~~~~~~~~~~~~~~~~~~~~~~~~~~~~~~~~~~~~~~~~~~~`
Taxes are done, and I am ready to do some Fall cooking!
Made a German Style Cheese cake called a Käsekuchen for my Dad's 90th birthday party. Check it out below.
| | |
| --- | --- |
| Fall is in the air, colored leaves, crisp mornings and beautiful big orange pumpkins are stacked at the grocery stores. I dream of driving by fields of pumpkins. | |
Some Recipes for Pumpkin, also Facts and History
Gazpacho, More Kale Recipes, Make Your Own Spiced Rum,
Magic One Ingredient Ice Cream
Kale, the Upcoming New Superfood?
Also Some Different Styles of Kale Recipes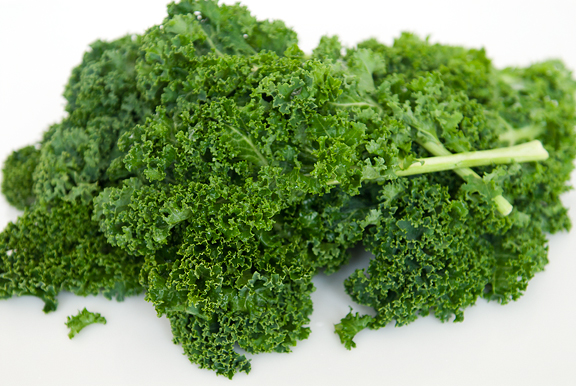 Aug 2, 2012
Some Tips from the University of Rice and a Different Tater Salad
July 16, 2012
Cooking Brown Rice and Turning into a great Spanish Rice
July 8, 2012
Just a little Tibit Idea for Grilling
I have been at the families house in Reno, Nevada and had a propane
BBQ but didn't have a kettle BBQ to do a dish that was defined by the smoky flavor of
briquetts and wood. So figured there must be a way.
June 26, 2012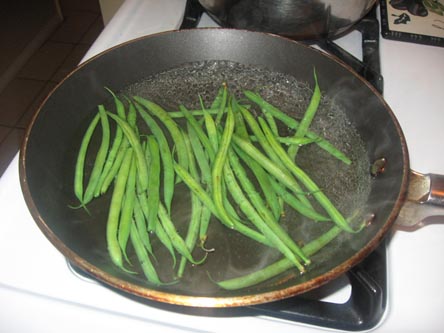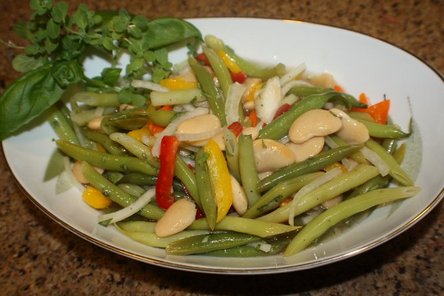 June 4, 2012
Getting Reacquainted with Brussels Sprouts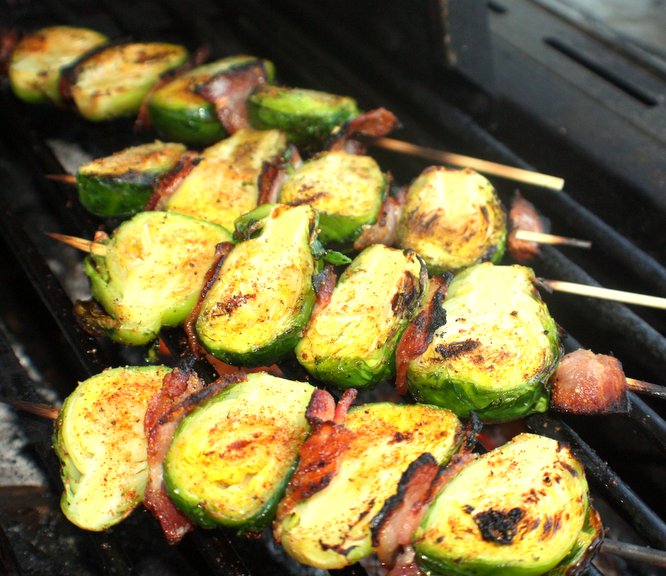 Some Nice Desserts and thoughts on Mother's Day
Cheese Strudel
A simple variation on a Cheese cake, simple to make with Filo dough from the frozen foods section in your store.

Raspberry Cheese
Strudel
The same recipe as the cheese Strudel with the addition of fresh raspberries.

German Strawberry Torte
a nice Spongecake base layered with cream cheese filling and topped with glazed fresh strawberries.
Thoughts on Mother's Day
The national holiday in the United States called Mother's Day was spearheaded by one woman in particular that dearly loved and respected her mother who devoted most of her life to great causes.

The story of this lady Anna Marie Jarvis is an interesting one. She was a career woman and not even a Mother herself.
Go Here for the May 12, 2012 Newsletter
~~~~~~~~~~~~~~~~~~~~~~~~~~~~~~
More Cool Tips on the King of Vegetables, Asparagus
~~~~~~~~~~~~~~~~~~~~~~~~~~~~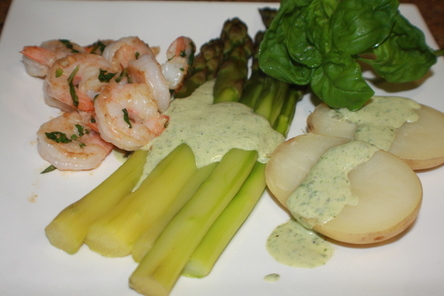 Some Basic Asparagus Cooking Techniques
~~~~~~~~~~~~~~~~~~~~~~~~~~~~~~~~`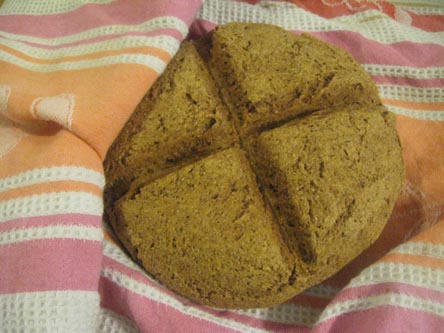 ~~~~~~~~~~~~~~~~
March 6
~~~~~~~~~~~~~~~~~~~~~~~~~
A family Favorite,
so pardon me .....what is it about this Dijon Mustard,
that is so special. What is the history of Dijon mustard?

vintage Grey Poupon Mustard Bottle

~~~~~~~~~~~~~~~~~~~~~~~~~~`
Reconstructed Pork Chops?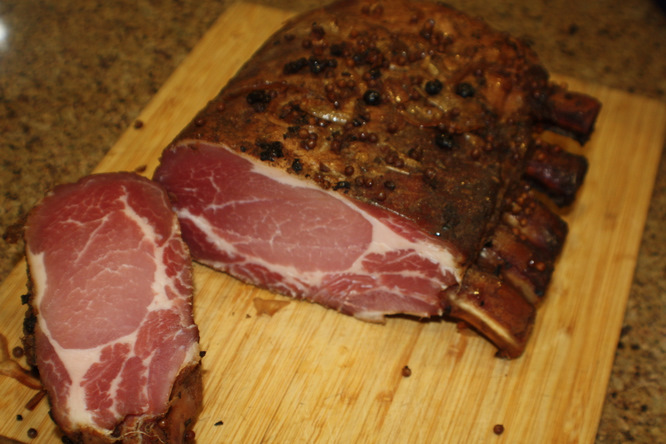 Making Dishes from Bone in Pork Loin
~~~~~~~~~~~~~~~~~~
Philly Steak San
History and Techniques that made it Become Such a Sensation

Then using them to make your own Signature version.
The Cheese Whiz that is so popular on a
True Blue Philly Cheese Steak, so on my
signature cheese steak I am working on
I am going to see what it tasted like with a
family favorite.....Fondue. So we investigated
a real Swiss authentic fondue.
Go here to read the whole newsletter
~~~~~~~~~~~~~~~~~~~~~~~~
Go here for the
Jan 13, 2012 Newsletter

A New Style of the American Dish Buffalo Wings,
add some German Engineering.
perhaps a good idea for super bowl or Soccer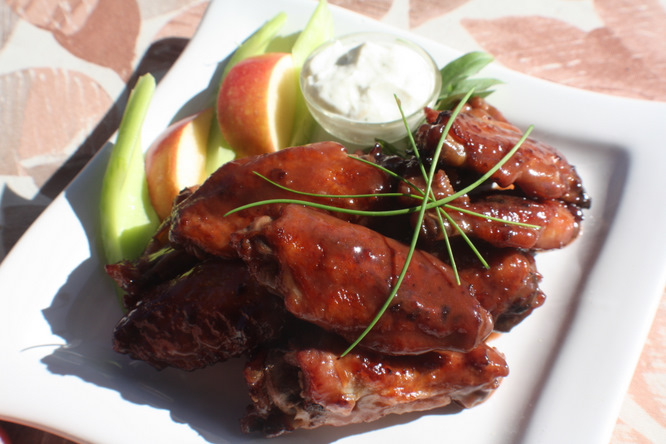 No Knead Bread, Germany's Gingerbread, Butterhorns, Mom's Home made Casserole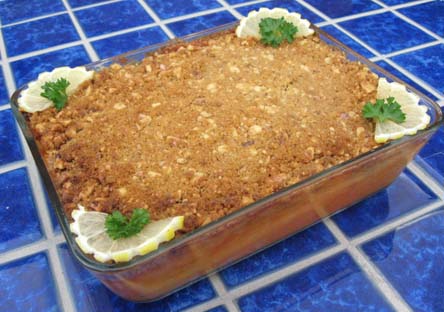 Sweet Potatoes , History and Recipes